Electronics Recycling Services in Fort Collins, CO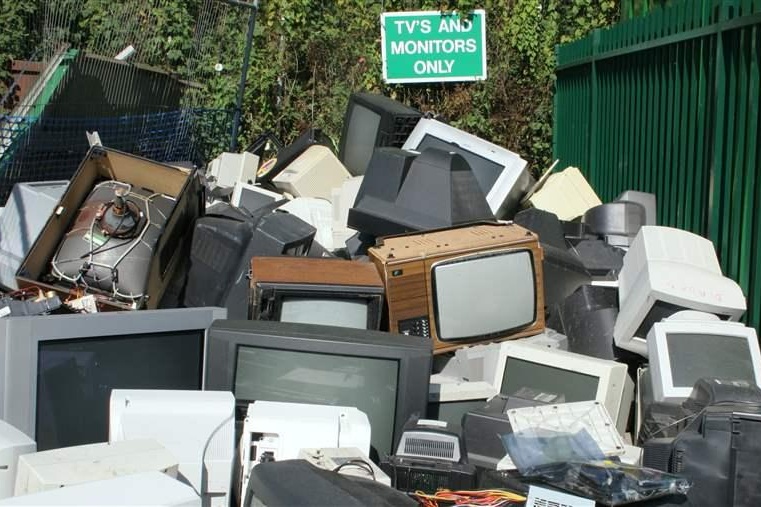 When you're faced with a stack of old electronics, it can be hard to know how to handle them. Our team is ready to step in with electronics recycling services that can take care of everything in the Fort Collins area from random gadgets to more dangerous to dispose of technology! We can remove and recycling everything from your old personal gadgets to the tube TV from your grandparent's house that seems to weigh as much as a house. 
We care deeply about our community and the environment around us and we do our best to ensure that your electronics are disposed of safely. Our sustainable electronics disposal service is the best in the Fort Collins area! 
As junk removal professionals, we pride ourselves are making sure that your old electronics are disposed of in the safest way possible or donated to someone who can use them. Each time we dispose of your old electronics, we do it in a safe environmentally-friendly manner. Our team sorts and removes all of your old electronics so you don't have to lift a finger! 
Sit back, relax, and call us in Fort Collins, CO to get rid of all of your old electronics!