Scrap Metal Disposal in Fort Collins, CO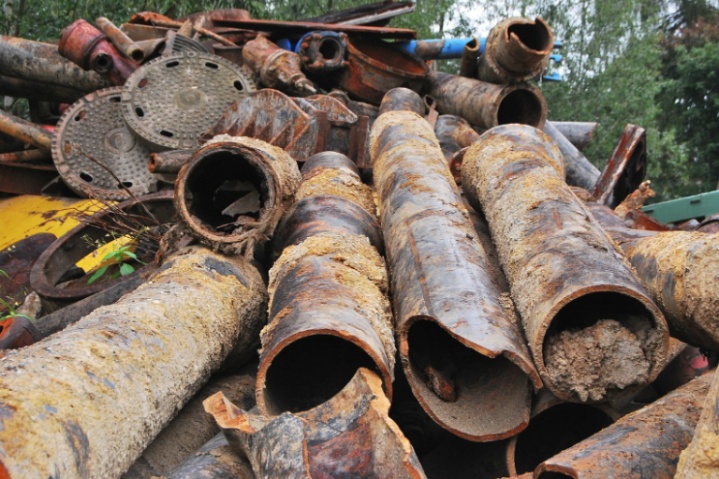 Every business is busy and small tasks can be pushed to the side. One of those tasks is hauling away your scrap metal, used equipment, spare parts, or scrap fabrication at your industrial shop. Instead of adding it to your to-do list again this week, give our scrap metal disposal team a call! 
We'll haul away any scrap metal from your industrial shop or home so you don't have to! We haul everything from old TV antennas to metal roofing, removing potentially dangerous scrap metal pieces from your shop or home. 
All of our team is fully licensed and insured so whether your project is large or small, you'll be able to cross this item off your to-do list without a worry or a second thought! 
Charges for our scrap metal disposal service are based on the amount of space your junk takes up on our truck. By giving us a call, we can come to your site and give you an estimated cost before we arrive to fulfill the service request. 
Once we arrive on-site to remove your scrap metal and dispose of it properly, we sort, load, haul and then dispose of all the junk that will fit on our truck. Our process won't impede your work or life so you can send us off with a wave and go back to life as normal! 
Don't let your scrap metal junk clog up your space and hauling it away fill up your to-do list! Call our scrap metal disposal team today for an estimate in the Fort Collins, CO area!