Hot Tub Disposal Service Fort Collins, CO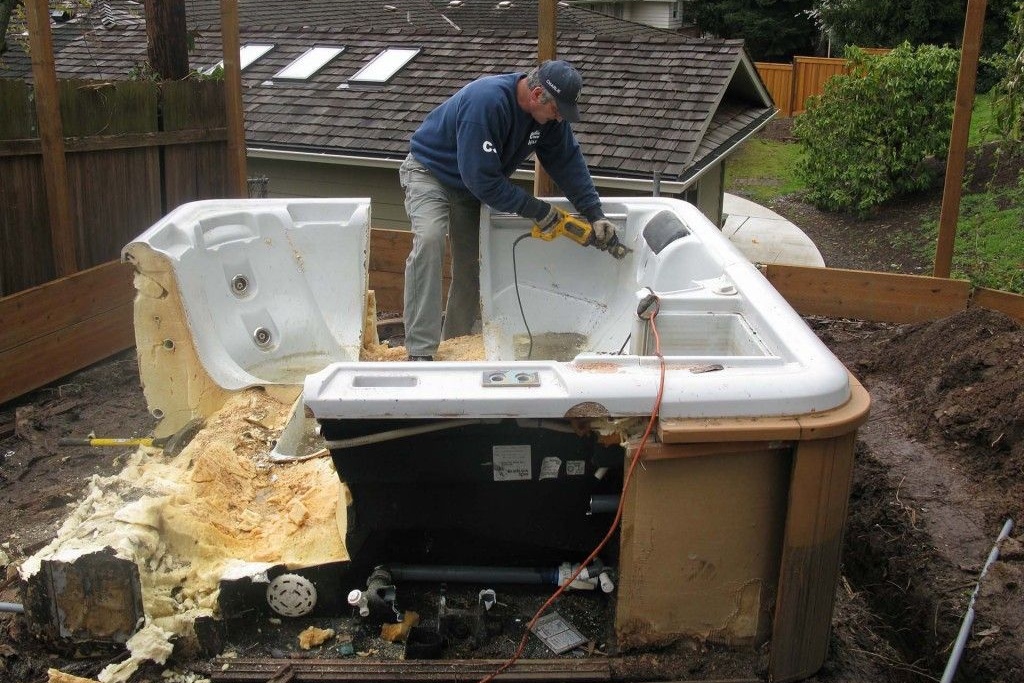 Replacing or removing your hot tub can leave you with an appliance that's hard to move on your own and unsightly addition to your backyard. Our team can haul it away whenever you give us a call! 
Each of our Fort Collins team members is licensed and insured with years of experience carefully hauling away your hot tub and disposing of it properly. When we arrive at your property, the first thing we do is note the size, condition, and placement. Once we assess the situation, we chart a route to get it off your property with as little disturbance as possible! 
This initial assessment and estimate are always free and zero-obligation! If you choose to work with our team of professionals anywhere in or around Fort Collins, CO, we jump right into the project. We dismantle or move it whole to get it off your property along with any debris. 
Once we remove the hot tub and debris, we dispose of the entire mess in the most environmentally-way possible so you can rest easy. Call our expert team today for a free estimate in Fort Collins!