Tire Disposal and Recycling Service in Fort Collins, CO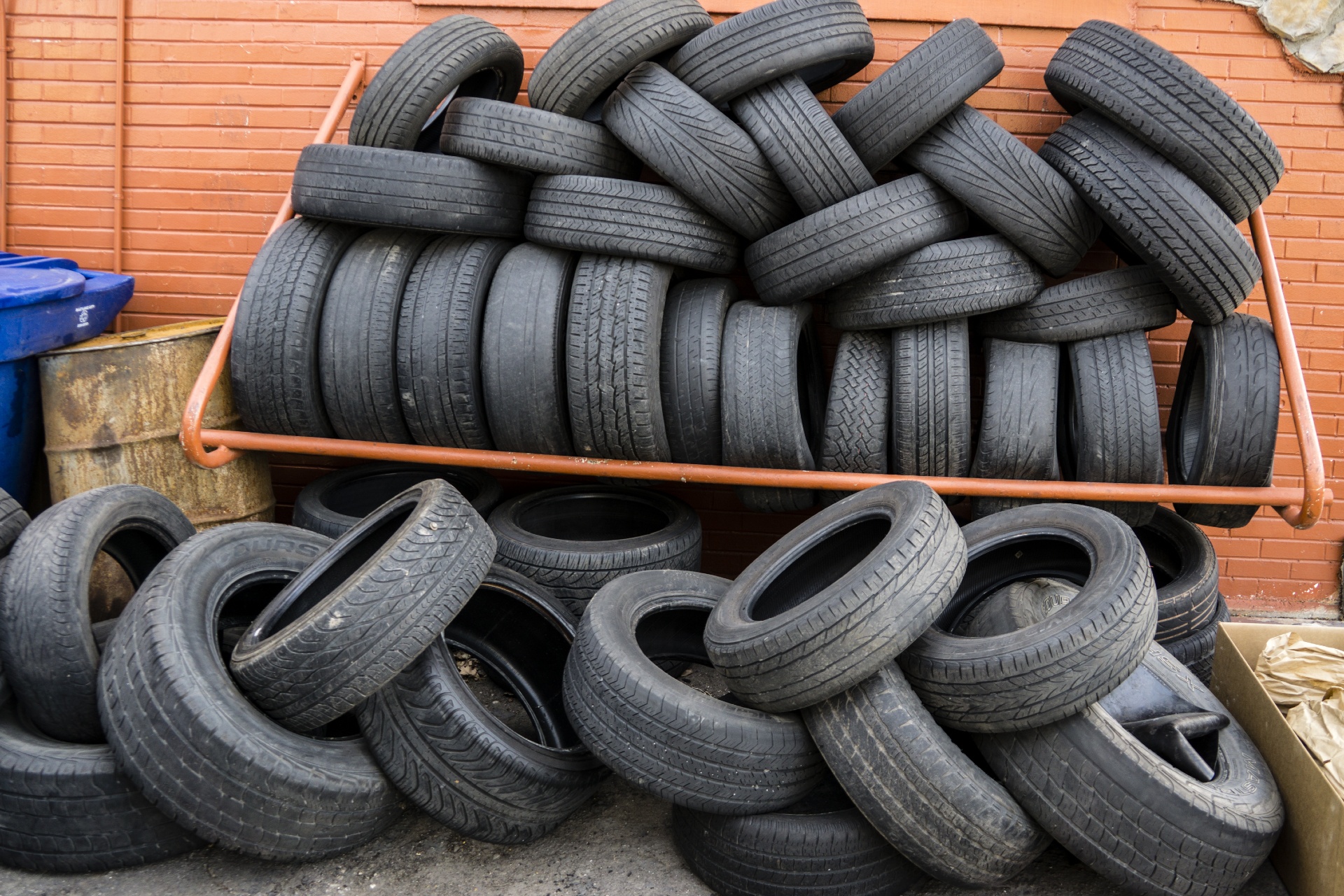 Whether you change your own tires or you have old ones taking up space in your garage, getting rid of them in an eco-friendly way is tough. Instead of ignoring them for one more day and letting old tires take up precious space in your garage or shed, give the best tire disposal and recycling service team a call! 
We take each junk removal job seriously and we're just a phone call away from getting your old tires removed and disposed of in an eco-friendly way. You can rest assured that your old tires won't just be filling up the local land fill in Fort Collins! Our team disposes of all old tires at a proper tire recycling center, keeping unwanted items out of your garage and out of the landfill. 
Our junk removal services aren't just limited to tires though! While we're hauling away your old tires for disposal, feel free to add more junk to the load! All of the items we remove for you are disposed of in an environmentally-friendly way which protects the local area and frees up space in your house or garage. 
For all of your junk removal or tire disposal needs, call our team in Fort Collins, CO today!