Mattress Removal Services in Fort Collins, CO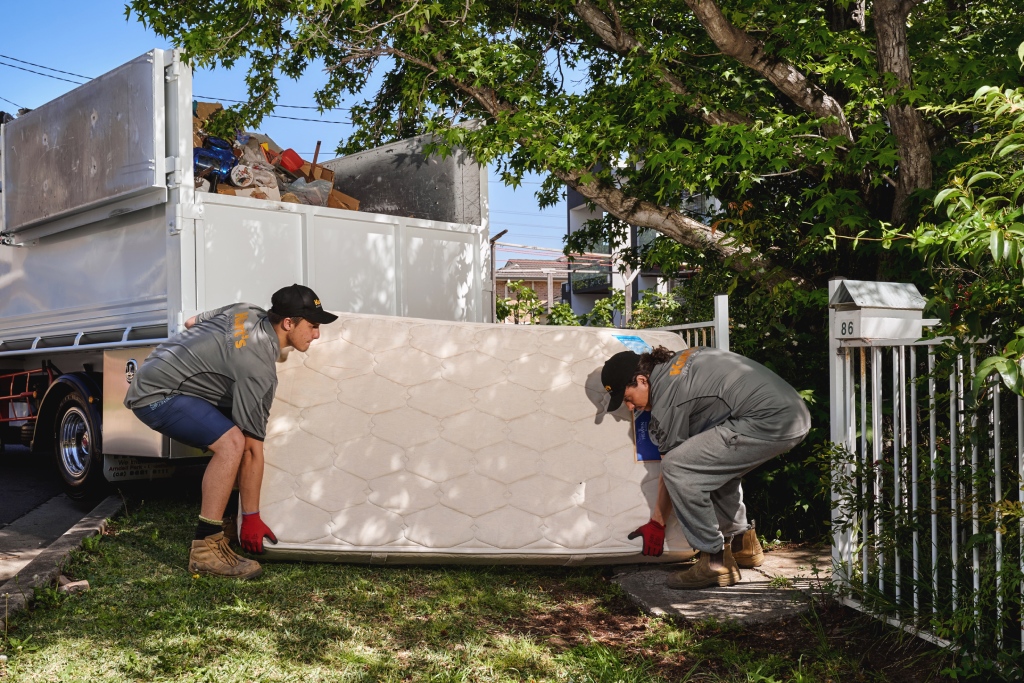 Your mattress was never intended to be used forever but what do you do when it's time to get rid of your old one? No donation centers or charities want old mattresses and hauling it to the dump on top of your car is never a good idea! Instead of worrying about hauling your old mattress up and down stairs, give us a call in Fort Collins. Our team is professional with mattress removal and we'll do all of the hard work for you! 
No matter what condition your old mattress is in, we'll come when you call and haul it away. Our team of junk removal experts specializes in eco-friendly junk removal and we'll dispose of your well-loved mattress in an environmentally-friendly manner. 
Rest easy on your new mattress knowing that your old one has been disposed of efficiently and our team of experts took care of the hard work!  
Give us a call in the Fort Collins area today to get rid of your old mattress!