Furniture Donation and Disposal in Fort Collins, CO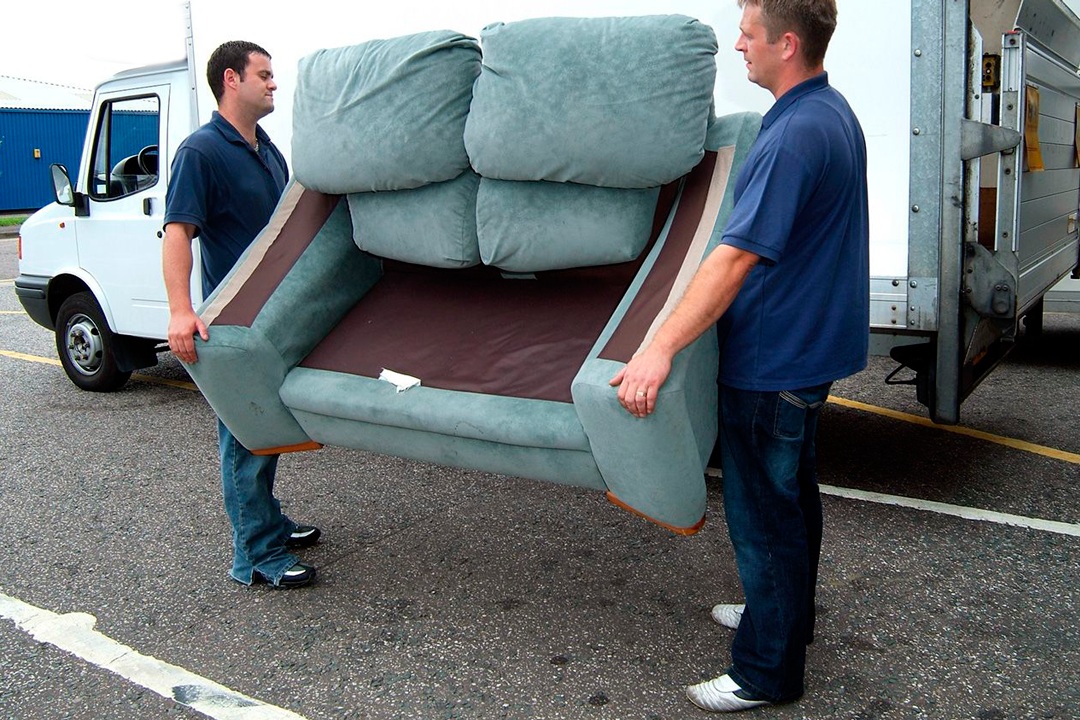 Odds are you've got an old couch, dresser, or another piece of furniture taking up a corner of your house, basement, or attic that's no longer being used. Let our junk removal professionals haul it away so you can reclaim your home! We thrive on clearing out rooms and cleaning our junk so you can upgrade your furniture and redecorate with ease. Our team is professional in furniture donation and disposal services .
Just because your furniture won't fit your aesthetic anymore, doesn't mean it won't fit someones! Instead of hauling all of your old furniture to the dump, our Fort Collins team works with local charities and organizations to find a new home and life for your old furniture. 
Working with our team means you'll free up space in your home, keep furniture out of the dump, and help others in need of furniture! We partner with Goodwill and Habitat for Humanity to take your unwanted furniture and rehome it with others who can use it. 
If your furniture is on its last legs and is too beat up to be reused or rehomed, we'll be sure to recycle everything correctly and keep it all out of landfills. No matter how your furniture is repurposed or recycled, you can rest easy knowing our team of professionals have taken care of it in an environmentally-conscious manner! 
Give us a call for furniture donation and disposal services in and around Fort Collins, CO!